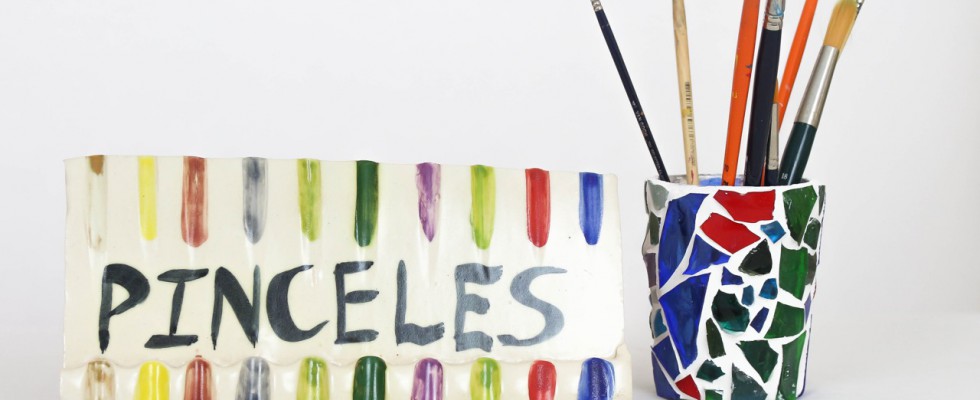 Shop online – How it works
The Gallery Broeschen's ONLINE STORE offers unique handmade pieces by artist Anke Carola Broeschen and
in addition, a selection of other artists' works exhibited in the windows of her gallery store.
Would you like to buy a work of art from Menorca in the online store?
Simply fill out the appropriate form, which is displayed next to the products for sale.
Anke Carola Broeschen will personally respond to your message with a purchase request email.
The purchase is processed with an invoice. Payment is made before shipment and by bank transfer, PayPal or Apple Pay.
Prices include taxes, packaging and shipping with insurance and are valid within the European Union.
Outside the European Union, please consult shipping conditions and additional costs.
In case of damage during transport or loss of the merchandise, the transport insurance contracted will cover the costs.
Return of the purchased work: all return costs to be paid by the buyer.
Credit is based on the value of the property.
Tienda online – Cómo funciona
La TIENDA ONLINE Gallery Broeschen ofrece piezas únicas hechas a mano por la artista Anke Carola Broeschen y
además, una selección de las obras de otros artistas expuestas en los escaparates de su tienda.
¿Quiere comprar una obra de arte de Menorca en la tienda online?
Simplemente complete el formulario correspondiente, que se muestra junto a los productos en venta.
Anke Carola Broeschen responderá personalmente a su mensaje con una solicitud de compra por correo electrónico.
La compra se procesa con factura. El pago se realiza antes del envío y mediante transferencia bancaria, PayPal o Apple Pay.
Los precios incluyen impuestos, embalaje y envío con seguro y son válidos dentro de la Unión Europea.
Fuera de la Unión Europea, por favor consultar condiciones de envío y costes adicionales.
En caso de daños en el transporte o pérdida de la mercancía, el seguro de transporte contratado cubrirá los costes.
Devolución de la obra comprada: todos los costes de devolución a cargo del comprador.
El crédito se basa en el valor de los bienes.